Bridal Packages
Your wedding day.....
It seems as if you have dreamed of this day forever.....the music, the flowers, the dress... You want to look and feel your very best. Manos~N~More wants to ensure that this day will be as special as you have imagined. Our wedding packages are designed specifically with you in mind and feature treatments that will ensure that those special moments captured on film will show the best, most beautiful you!
Our Wedding packages are perfect for Bridal Showers ,Bachelorette and Engagement Parties and The BIG DAY !!!
Select one or a combination of spa services for your Bridal party, family and friends to enjoy.
Spa Services Include:
Spa Manicure $30
Spa Pedicure $45
Facial $85
Massage$85
Go for it all-$ 225 per guest ( save $20)
Additional services we offer : Waxing , Spray Tanning , Body Scrubs ,Full set of Wedding Nails ,Perfect Wedding Makeup Application call for details.
For the Bride & Groom
Afternoon Delight
This package is just for the 2 of you. A perfect way to de-stress & get ready for the BIG DAY!!! And if you prefer to Really get away from it all, consider booking a hotel room or suite for the afternoon and we'll bring the party there.Even after our spa team has left, your party can continue into the night.....
This package includes : Mani & Pedi, Full Massage's a Mens Facial and our Signature Facial for the Bride.A bouquet of Flowers for the bride and a yummy Desert for Two !!! $500
Our gift to you....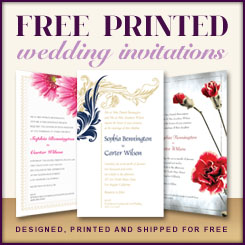 Click to learn more